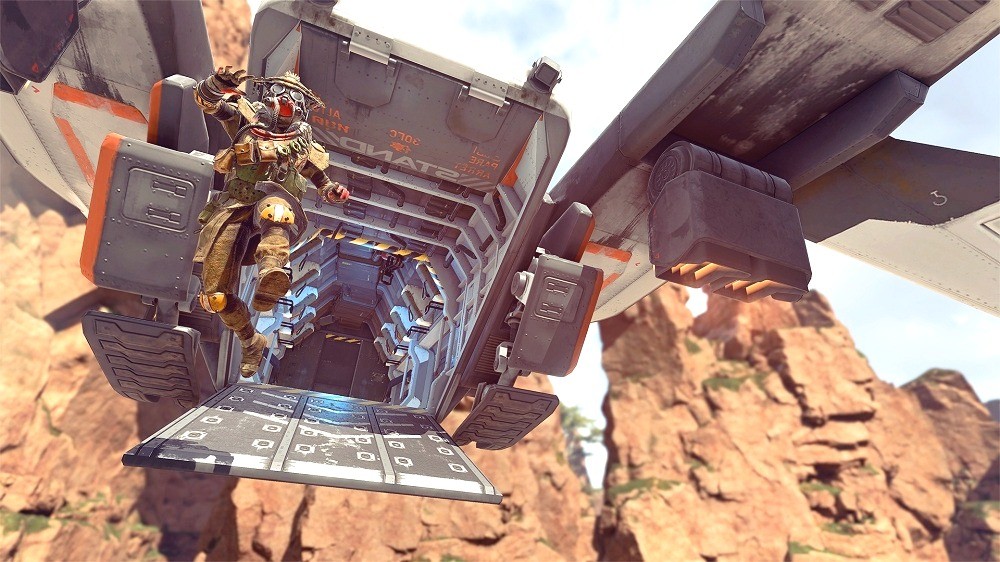 Apex Keeps Crashing: How to Fix It (2022)
Apex Legends, one of the best free-to-play battle royal titles of its type, is praised by the community for its perfect fluidity in movement and has recently even got a mobile version released worldwide.
Unfortunately, like all games, Apex Legends has its own fair of bugs that need troubleshooting. Below you can find an article that was written based on the analysis provided by gaming expert Johan Syren from the reputable iGaming source Casino Valley.
read more