The Greatest Gaming Gear On The Market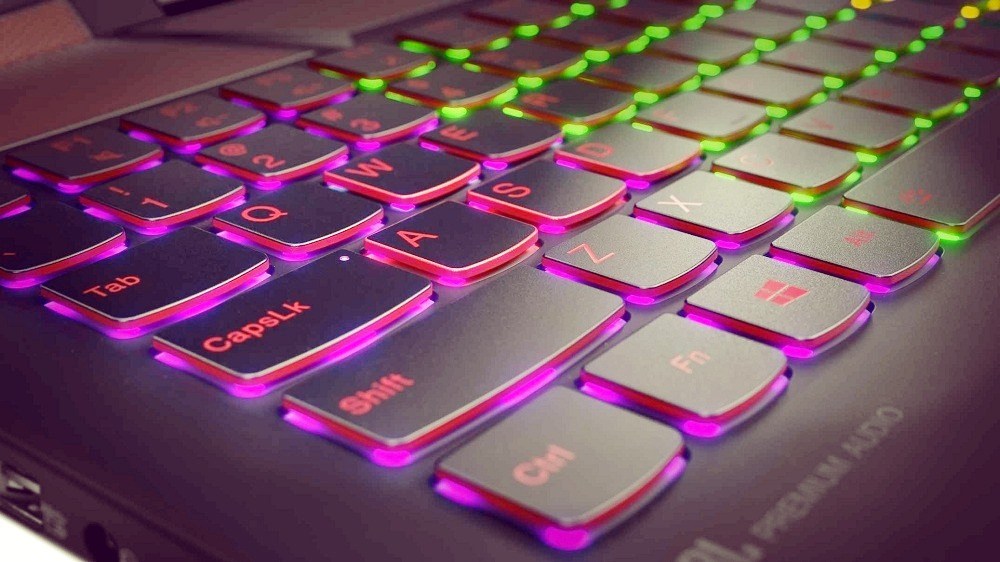 True gamers should have phenomenal gear. Even though equipment can't stand prolonged FPS sessions without starting to break down. If you know and love a gamer, or are one yourself, you need access to the greatest gaming gear on the market. And, lucky for you, we know exactly what you need.
We suggest you start with an excellent gaming keyboard. Choosing a fully backlit one makes configuring colours easy. Make sure you consider all the macro keys as they play a significant part in combo moves in many games. Overall, a good number of reviewers think that the Razer is an excellent option.
As essential as keyboards are, they are not the only gear necessary to get wholly immersed in the gaming experience. Keep reading to find out more about the gear you need.
Beyond The Keyboard
We all know that a keyboard can dictate your gaming success or failure. However, there is more to gaming beyond the keyboard that some people don't consider as seriously as they should. The following two examples of additional gaming gear items will help ensure that your gaming experience, or that of your loved one, is superb. Here are our top two suggestions:
Headsets. The kind that has inline controls should really be flooding the market. Unfortunately, there aren't as many options out there as we would like. Though a Logitech G430 is relatively inexpensive, that doesn't mean that they are cheaply made or fail to perform the way you want.
Computer mouses. We are particularly fond of mouses that have sniper buttons. They add the much-needed precision necessary for a great headshot. Novices are the ones who will most appreciate this added feature, though. More experienced gamers will want a fully customizable version like the Kone XTD.
We know that we focused more on the low-end price range of gaming gear, so it wouldn't be prudent of us to negate mentioning the Astro A40 and MixAmp Pro. At a whopping $250, it is a pretty high price to pay. But, if you are looking for the definitive headset for gaming enthusiasts, this is certainly the one to invest in. It is comfortable, customizable, and even cool to look at. The MixAmp Pro allows you to balance volume and audio on the fly and supports Dolby 7.1 sound.
Since we gave you the high-end headset suggestion, we will throw in the best mouse as well. That means picking up the $150 Razer Ouroboros. It is a wireless mouse that is extremely adjustable and adaptable. It even has a tilting palm rest and fully programmable buttons. Plus, you can adjust its length and angle to make it feel just right in your hand for hours of gaming pleasure.