3 Ways To Fix Apex Legends Crashing Mid Game (2022)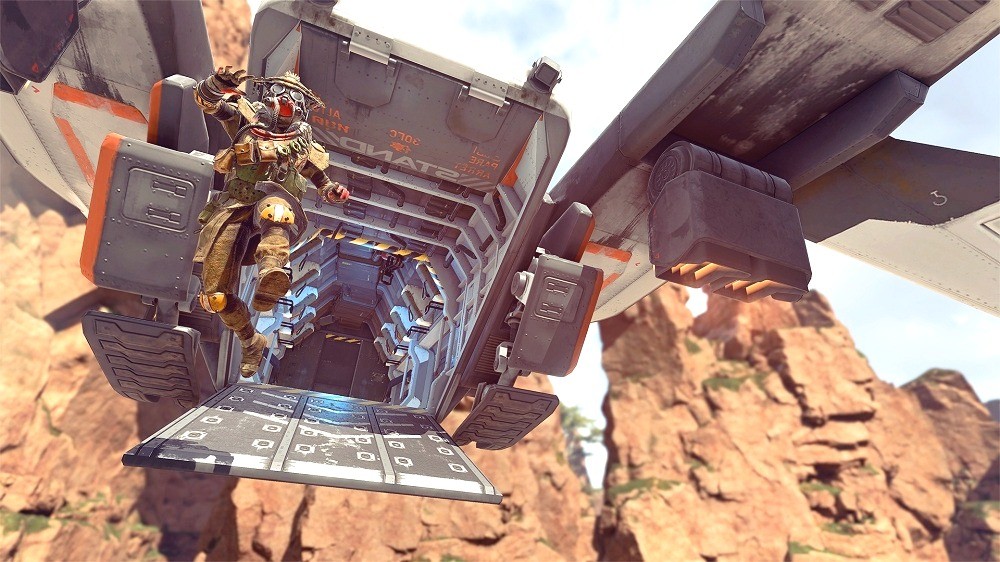 Launched to the open public early last month, Apex Legends continues to be one of the most popular battle royale shooter games out there. The game quickly gained traction, amassing a staggering 50 million players in its first month. Unfortunately, like all games, Apex has its own fair of bugs. While there may be cheaters you occasionally run in to, rare server lag spikes which dramatically slow down your character, nothing is more annoying than Apex Legends crashing mid game.
Not only crashes are annoying in every game, but it is also particularly frustrating considering Respawn has yet to implement a reconnect feature for the game.
We have studied a lot of reviews concerning Apex Legends and interviewed well-known experts in the gaming industry. Some of them think that this game has more advantages and worth playing. Others disagree and think that fixing Apex Legends crashing mid game is just a waste of time. Below you can find a detailed article which was written on the basis of the analysis provided by gaming expert Johan Syren from reputable iGaming source Casino Valley. We are pretty sure that it will help you to make the right decision!
How to fix Apex Legends crashing mid game?
There may be multiple reasons why your Apex Legends is constantly crashing. Most of these are due to hardware compatibility issues, instead of Respawn's server performance. Completing the instructions below will fix the issue for most players. Here are solutions players have found worked for them, with Solution 3 being the most successful.
Solution 1
1. Search for the Graphics setting page on the search tab
2. Click Browse
3. Find your Origin Games folder > Apex > Apex
4. After that, double click "r5apex.exe", this will add an Apex Legends option on the Graphic setting page.
5. Click Options
6. Set graphics performance to "High performance"
7. Go back into Origin Games folder > Apex > Apex
8. Right click "r5apex.exe" > properties
9. Under Compatibility, tick the box for "Run this program as an administrator" AND untick the box for "Disable fullscreen optimizations"
Solution 2
1. Launch Origin > Games Library
2. Right-click the Apex Legends game photo
3. Head to Game properties > Advanced launch options
4. Copy past either option, depending on your monitor's refresh rate, under Command line arguments. The first option for those using a 60hz monitor, and the second option for those who use a 140hz monitor.
– refresh 60 -GameTime.MaxVariableFps 60
– refresh 140 -GameTime.MaxVariableFps140
5. Hover over "Origin" at top left-hand corner > Application settings > More > Origin in game
6. Ensure "Enable Origin In-Game is turned off
Solution 3
1. Launch the Apex Legends game client
2. In the game, click the setting icon at the bottom right of your screen
3. Click the video tab
4. Under Display mode, click right and switch the options until you see "Borderless Window"
5. Switch V-sync options until "Triple Buffered"
6. Set Adaptive Resolution FPS Target to 50
7. Enable Adaptive super-sampling
Has Respawn done anything to address the problem?
With season 1 has just launched, their patch notes DO NOT reveal any fix implemented to stop the game from crashing. That said, they have added a crash reporting system which will help fix further issues in the future. However, Respawn has fixed a bug which crashed the client upon opening Apex packs.